Full support for travels
We analyze every necessity that may arise in either national or international travels, orienting our clients in each of the stages.
With our experience in the segment, we are equipped with the necessary information in order to provide the best schedules, always analyzing the most appropriate connections, the safest intervals between flights, visas and documents, vaccines, travel insurances, and other legal procedures.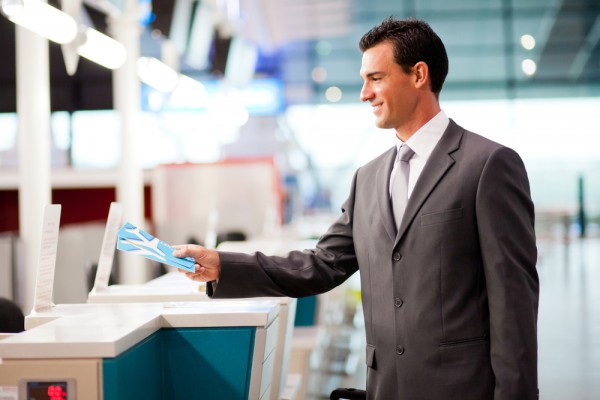 Tickets and vouchers
We reserve and provide airline tickets for all companies, offering quality and competitive prices. We also assist our customers in choosing the best hotels in Brazil and abroad, always considering the best cost-benefit ratio.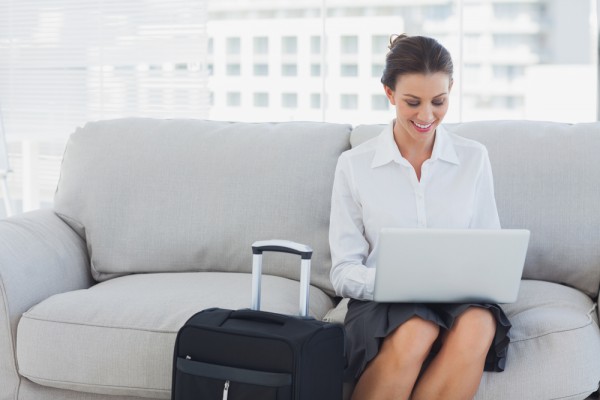 Personalized assistance
You can count with an unique travel consultant, support at check-in to boarding at the main airports in Brazil and even an exclusive service center within your company. Everything to ensure schedules with greater agility, practicality, comfort, and safety.
Ground transportation
We provide incoming tour operations, car rental, pick-up transfers and logistics for executive transportation, ensuring comfort and convenience in either national or international travels.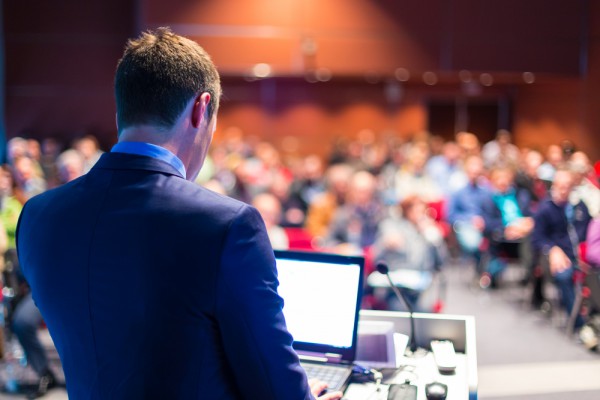 Events
We render full assistance in order to ensure the success of your corporate event. From planning to organization and logistics, our team takes care of every detail and acts in accordance with the budget. Gemma has experienced and motivated professionals that support the organization from start to finish, renting spaces, hiring services, and negotiating special rates.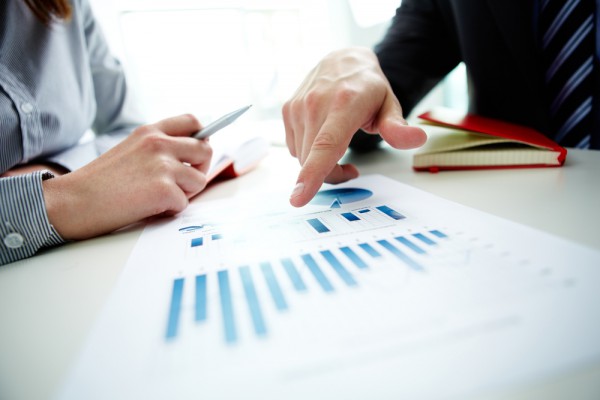 Managerial reports
We make available an online tool that can generate reports and also control every expenditure or each client. The system offers informations such as ranking of used sections (quantity, total, average ticket), market share by destination (national/international), market share by airline (value, amount of emissions), economy by airline (quantity, full fare versus applied value, economy value, percentual of economy, rate and total), among others.