Full assistance on your trip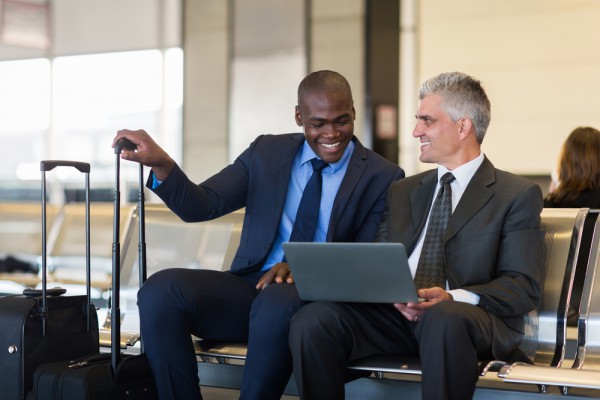 Full assistance
We analyze every need of our clients' travels, providing full assistance in each stage.
Ground transportation
We provide incoming tour operations, car rentals, logistics, and executive transportation management.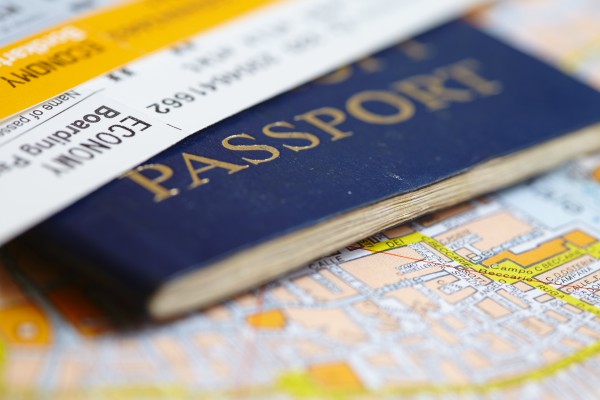 Tickets and Accomodations
We book tickets and accomodations, always aiming for quality and competitive prices.
Events
We provide full assistance for corporate events, supporting the organization and always looking for the most competitive prices.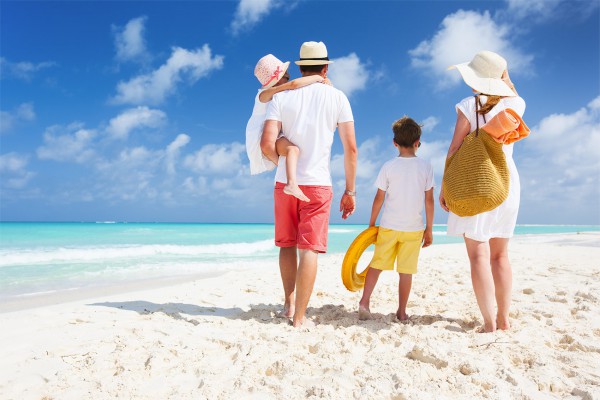 Personalized assistance
By means of service customization, we offer exclusive assistance and assessments to each of our clients' needs.
Vacation travels
Gemma manages every aspect of leisure trips, assuring tranquility and comfort for every client.